HALVO Holdings is committed to delivering clean water around the world
with our water treatment technology under the credo "Safe Water For All".
Natural inorganic flocculant "KIYOMARU-KUN®"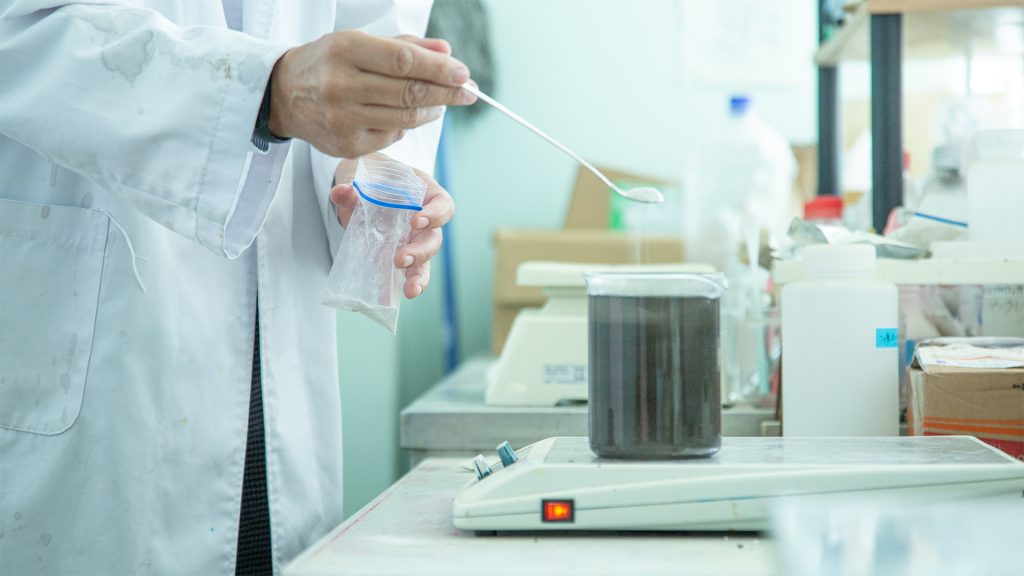 KIYOMARU-KUN®, a natural inorganic coagulant born from the volcanic ash of shirasu in southern Kyushu, has achieved overwhelming coagulant strength, ease of use, and environmental friendliness. KIYOMARU-KUN® is used by many users in factories and civil engineering sites.

Kiyomaru-kun® is a product of HALVO TRI Co., Ltd.
The exclusive distributor is Green & Water Corp.
Complex Lagoon System®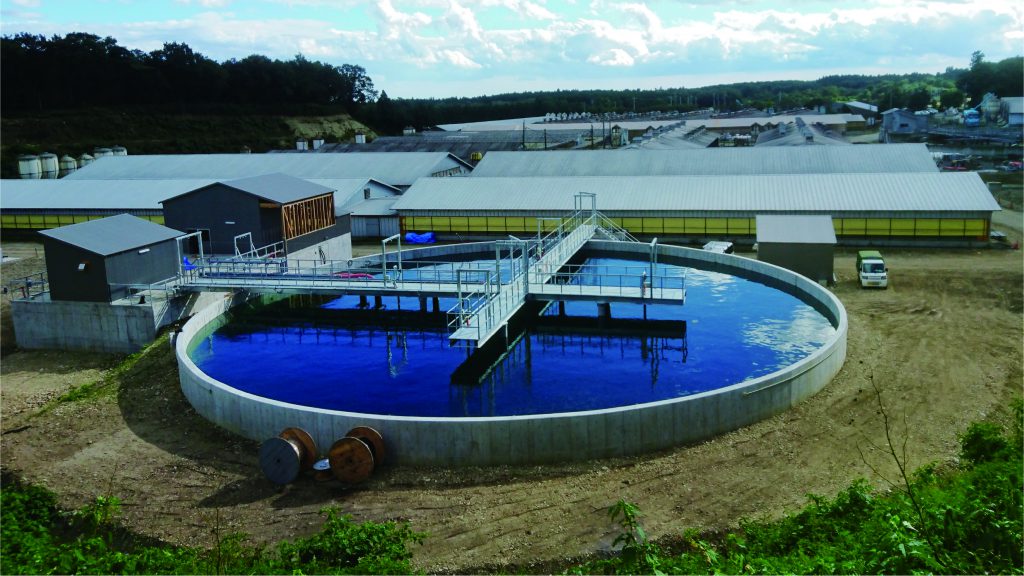 Effective in livestock and food industry wastewater nationwide, the Complex Lagoon System® can be easily managed by anyone with its simple water use model and efficient aeration system. Since the first system was completed in 1982, more than 300 units have been delivered.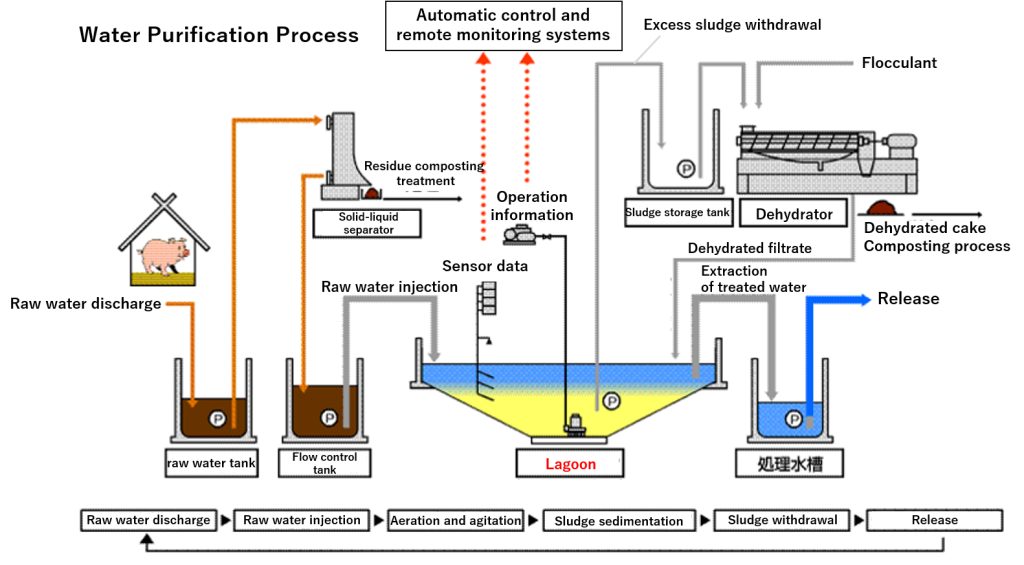 The Complex Lagoon System® is a product of Green & Water Corp.
Support project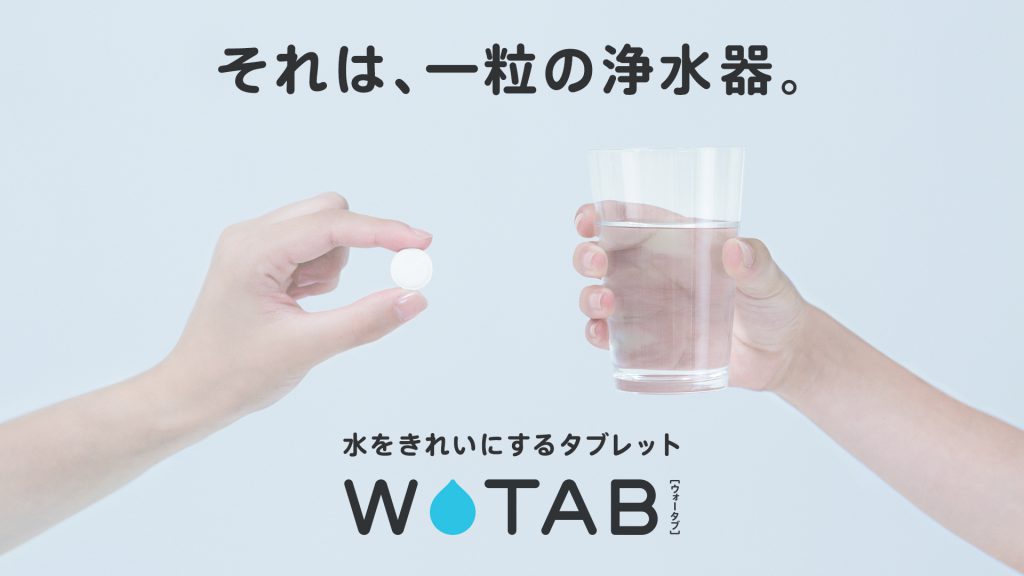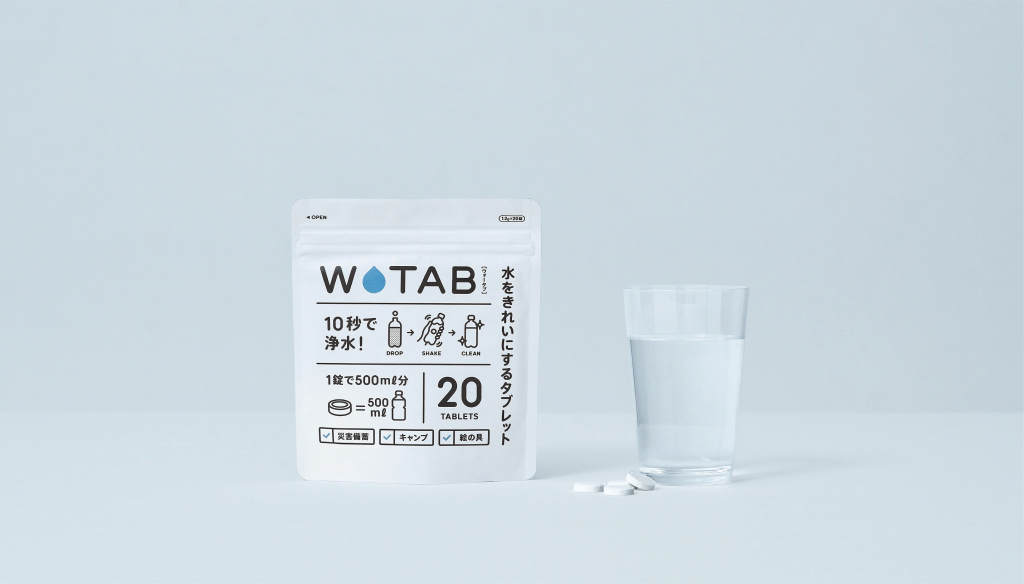 Approximately 844 million people in the world lack access to basic water supply services*1, and they use surface water and well water as it is, causing health problems due to heavy metals and bacteria. However, this assistance is limited to the suburbs of large cities and does not reach people living in the suburbs. A portion of the proceeds from the purchase of WATAB® will be used to support Save the Children and HALVO's joint project to improve water quality in developing countries. For every WATAB purchased, approximately 750 liters of safe water will be delivered to the local community.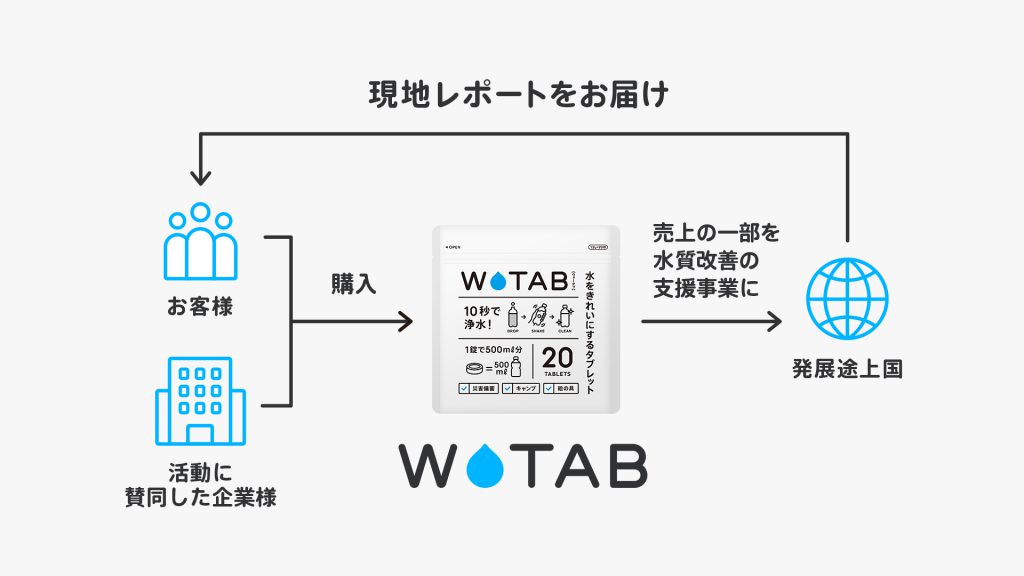 *1 Source: Progress on Drinking Water, Sanitation and Hygiene: 2017 Update and Sustainable Development Goal Baselines
WATAB is a product of Reclis Co., Ltd.